🔥 This is Genki English™️!

"Genki" = Fun, Exciting & Full of Life! - The best way to learn English!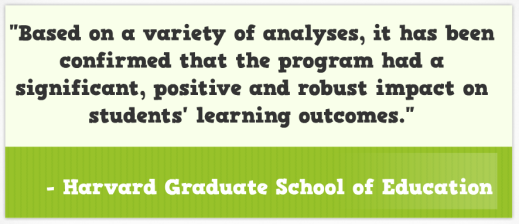 Harvard & Oxford Researched ...

Genki English is not only hugely popular with students & lots of fun, it's also been researched by Harvard Graduate School of Education & the University of Oxford so you can be assured of the fun & the learning.

Over 1.4 m views on Tik Tok ...

Genki English is the best way to learn English and has now gone viral on Tik Tok with over 1.4m views and 91,000 likes....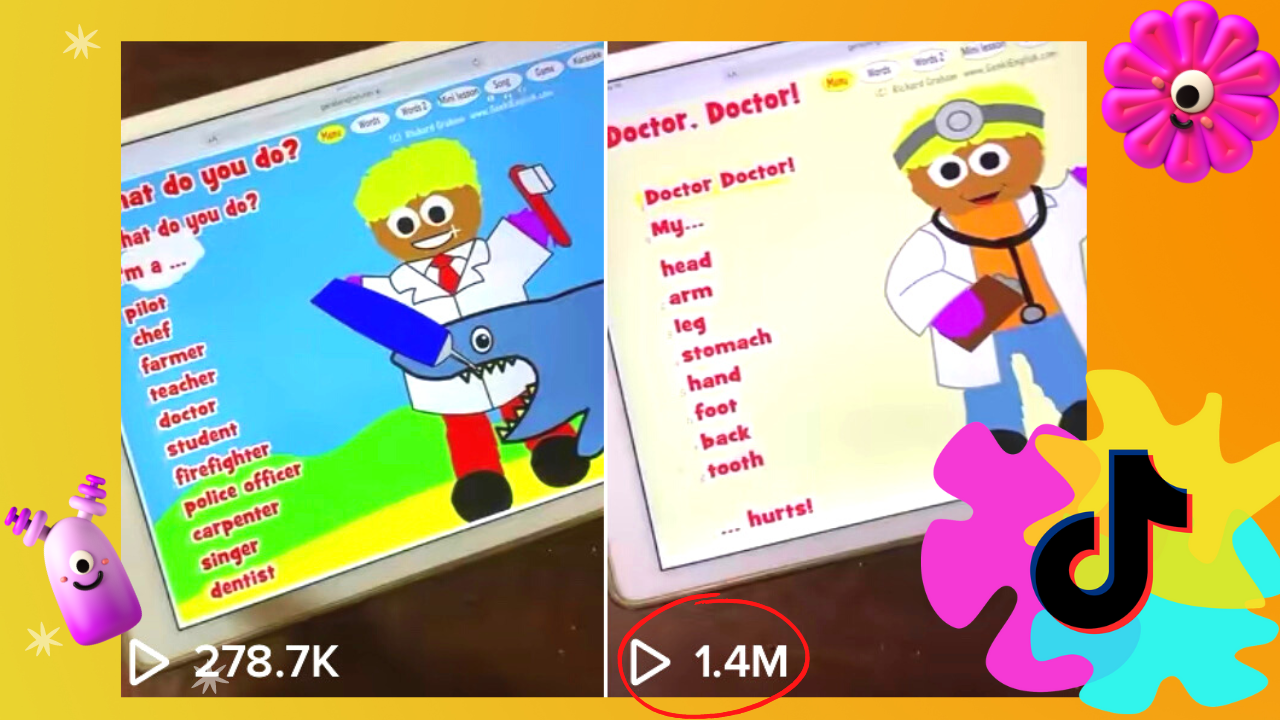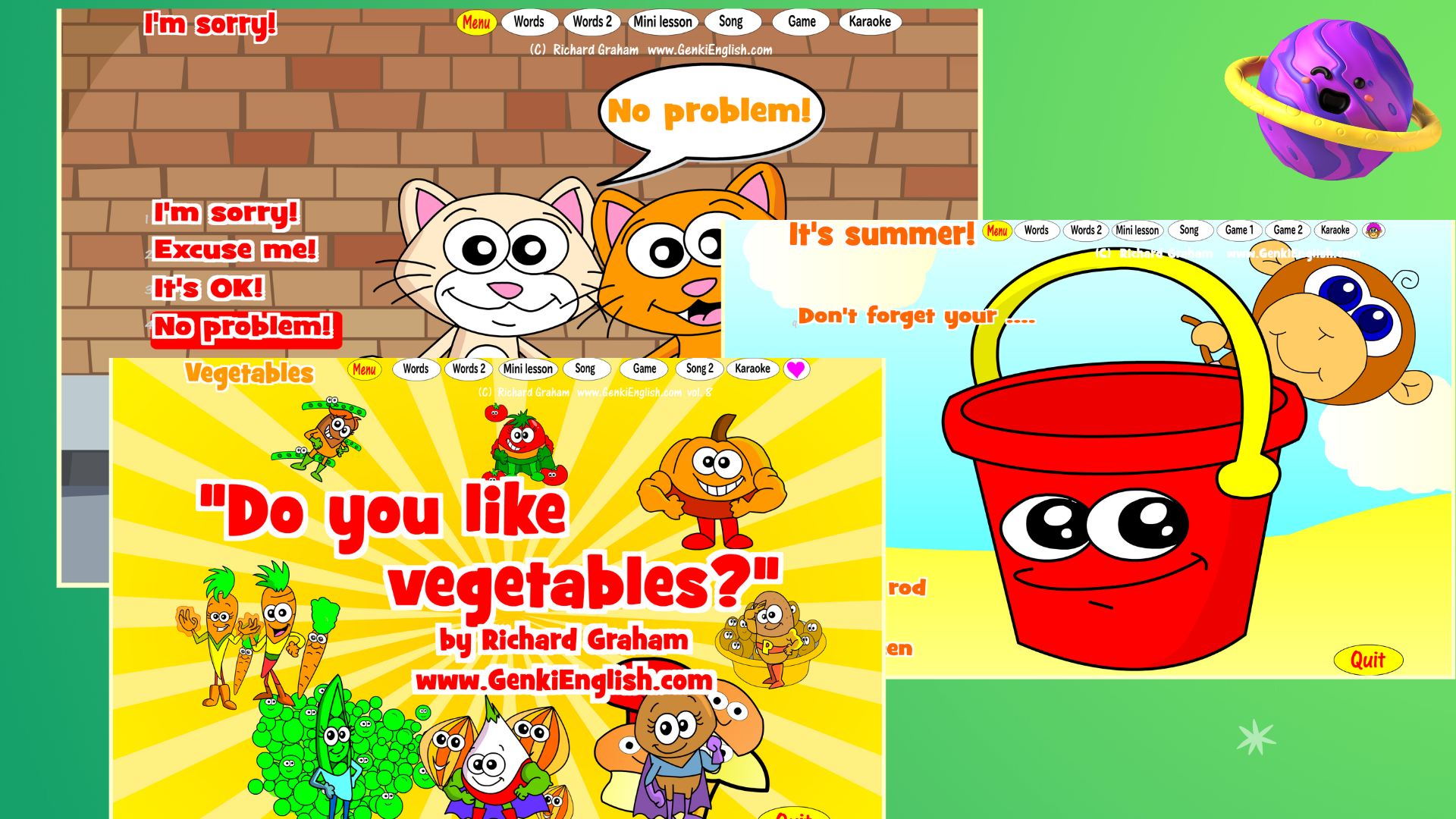 Over 120 levels in 18 Genki Worlds...



... with games, songs, pronunciation guides, mini lessons & printables to get you speaking real English right from the start!
EU Certified content ...





... Genki English is certified to EU Levels A1/A2 to help not only speaking but school work & exams too.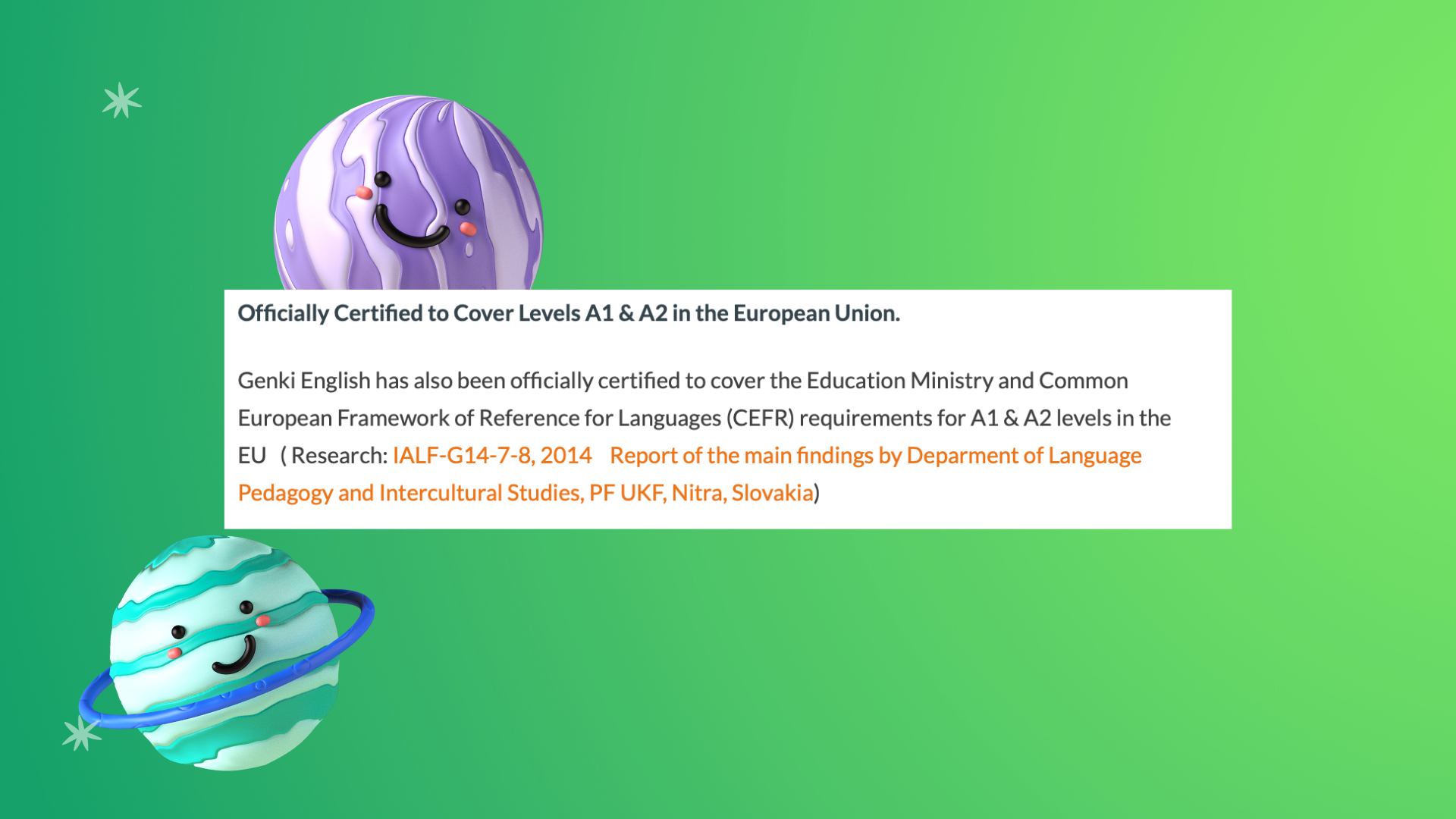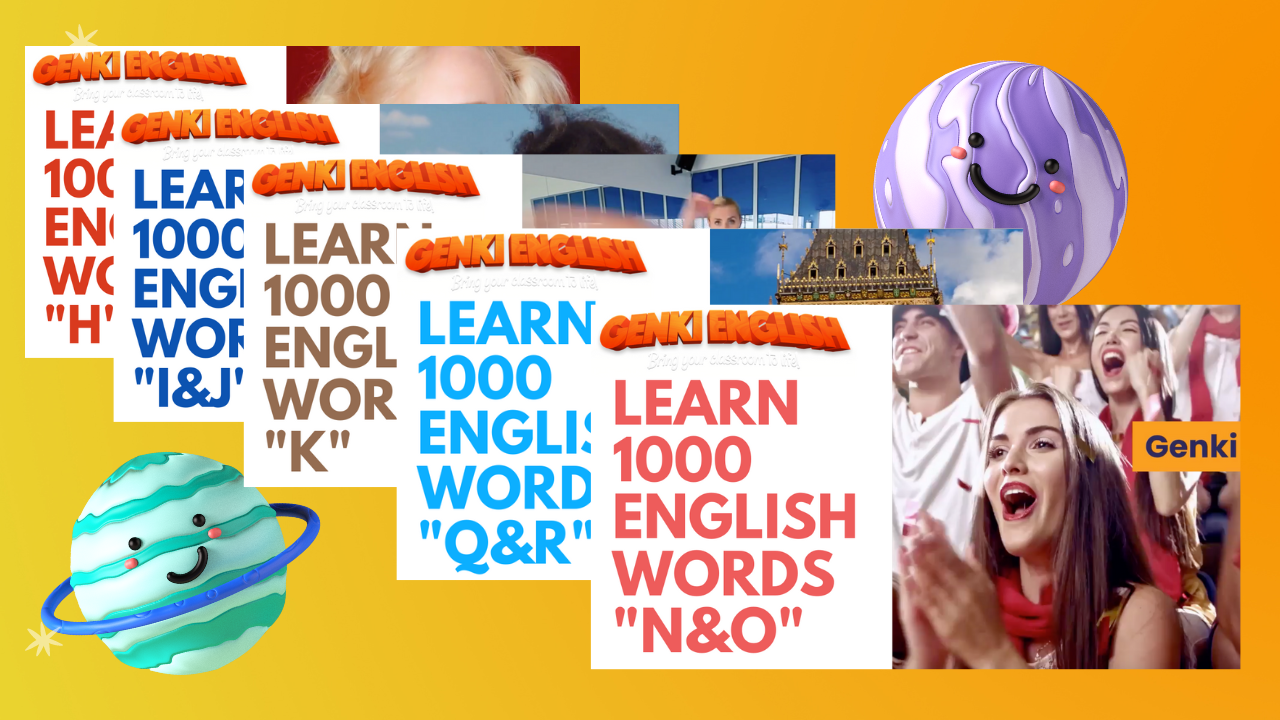 Plus Bonus 1,000 words of English

With Genki English you'll not only learn how to speak English and be super confident doing it, we'll also add the top 1,000 words of English so you can communicate straight away.



As seen on TV & used by 1000s of students around the planet ..
... and now it's your turn to get Genki and love speaking English!

Which level of Genki English™️ are you on?

* why pay monthly? Well, if you do 4 levels per day, you'll already be speaking great English before the month is finished! 👍